Request

an Appointment

The first step toward achieving a beautiful, healthy smile is to schedule an appointment. To schedule an appointment, please complete and submit the request form below. Our scheduling coordinator will contact you soon to confirm your appointment.

Please note this form is for requesting an appointment. If you need to cancel or reschedule an existing appointment, or if you require immediate attention, please contact our practice directly.
Contact Information: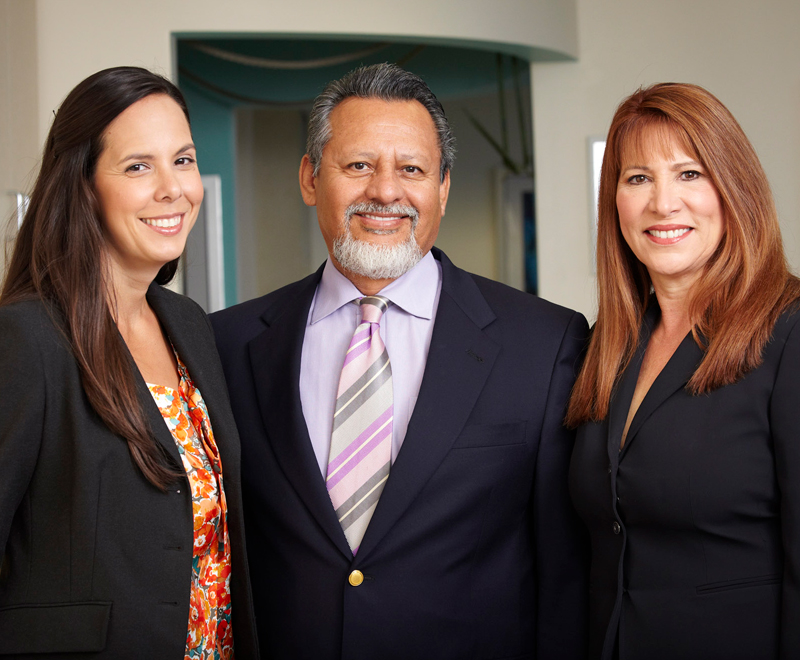 Share Your Experience with Us
See our practice through the eyes of our patients! Share your experiences with
Pediatric Dental Specialists using the hashtag #lbpds200
Patient

Testimonials
Everyone at your office is very friendly and professional, caring and understanding. Your work to accommodate children with special needs is highly commendable and appreciated tremendously.
Andrew K.
Dr. Cortez is amazing! His gentle nature makes going to the dentist a joy for both of our kids! The dental hygienists are quick and efficient with cleanings, so the kids are finished before even thinking about it. The office staff is amazing as well!
Isabella L.
Dr. Sanchez is a superb dentist who took the time to explain to my child exactly what she needed to do to maintain acceptable oral health. Words from a caring professional work better than 'nagging' from mom! Thank you!
Elena M.


Facebook
Follow us on Facebook to learn more about our practice.