Fluoride
Using Fluoride to Protect Your Teeth
You brush your teeth twice a day, floss regularly and visit the dentist every six months, but did you know that rinsing with fluoride, a mineral that helps prevent cavities and tooth decay, also helps keep your teeth healthy and strong?
Fluoride is effective in preventing cavities and tooth decay by coating your teeth and preventing plaque from building up and hardening on the tooth's surface.
Fluoride comes in two varieties, systemic and topical:
Systemic fluoride is ingested, usually through a public water supply. While teeth are forming under the gums, the fluoride strengthens tooth enamel, which makes it stronger and more resistant to cavities.
Fluoride can also be applied topically to help prevent caries (cavities) on teeth present in the mouth. It is delivered through toothpaste, mouthwash, and professional fluoride applications.
A fluoride treatment in our office takes just a few minutes. After the treatment, patients may be asked not to rinse, eat, or drink for at least 30 minutes in order to allow the teeth to absorb the fluoride. Depending on your oral health or your doctor's recommendation, you may be required to have a fluoride treatment every three, six, or 12 months. Your doctor may also prescribe an at-home fluoride product such as a mouthwash, gel, or antibacterial rinse.
How to choose the right fluoride treatment
When choosing your own at-home fluoride product (such as toothpaste or mouthwash), always check for the seal of the American Dental Association (ADA). Products marked with the ADA seal of approval have been carefully examined by the ADA, and approved based on safety and effectiveness. Take care of your teeth and smile bright with dental fluoride treatments!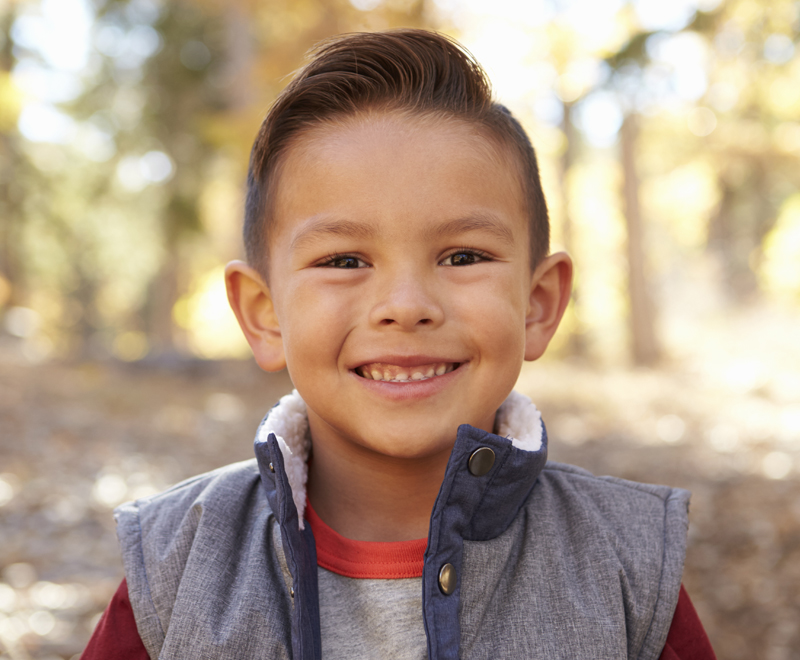 Share Your Experience with Us
See our practice through the eyes of our patients! Share your experiences with
Pediatric Dental Specialists using the hashtag #PDSLongBeach
Patient

Testimonials
Everyone at your office is very friendly and professional, caring and understanding. Your work to accommodate children with special needs is highly commendable and appreciated tremendously.
Andrew K.
Dr. Cortez is amazing! His gentle nature makes going to the dentist a joy for both of our kids! The dental hygienists are quick and efficient with cleanings, so the kids are finished before even thinking about it. The office staff is amazing as well!
Isabella L.
Dr. Sanchez is a superb dentist who took the time to explain to my child exactly what she needed to do to maintain acceptable oral health. Words from a caring professional work better than 'nagging' from mom! Thank you!
Elena M.


Facebook
Follow us on Facebook to learn more about our practice.