Patient

Testimonials

Hearing all the nice things our patients have to say about us always puts a smile on our face. And there's no greater compliment than a patient referring their friends or family members to our practice. Thank you for being such amazing patients!

We'd love to hear about your experience! If you'd like to share some kind words and smiles, please take a moment click on the Google +, Facebook or Yelp icons at the bottom of the page and write a review.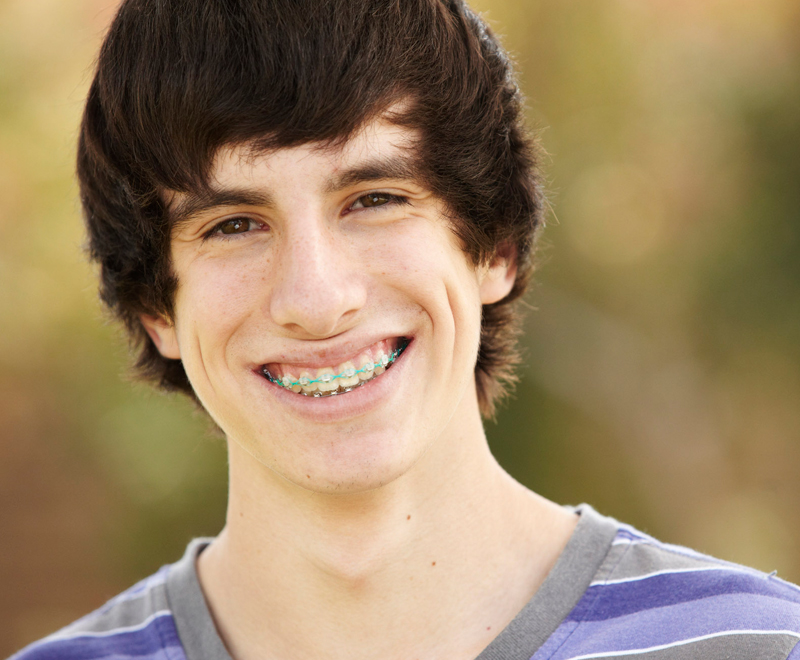 Share Your Experience with Us
See our practice through the eyes of our patients! Share your experiences with
Pediatric Dental Specialists using the hashtag #PDSLongBeach
Patient

Testimonials
Everyone at your office is very friendly and professional, caring and understanding. Your work to accommodate children with special needs is highly commendable and appreciated tremendously.
Andrew K.
Dr. Cortez is amazing! His gentle nature makes going to the dentist a joy for both of our kids! The dental hygienists are quick and efficient with cleanings, so the kids are finished before even thinking about it. The office staff is amazing as well!
Isabella L.
Dr. Sanchez is a superb dentist who took the time to explain to my child exactly what she needed to do to maintain acceptable oral health. Words from a caring professional work better than 'nagging' from mom! Thank you!
Elena M.


Facebook
Follow us on Facebook to learn more about our practice.