Meet

Our Team

Our staff is a strong team of compassionate and highly trained individuals who are committed to lifelong good oral health for our patients. You will find each of them caring and knowledgeable. This team is made up of clerical and clinical staff. The clinical staff members are all registered dental assistants and are certified with coronal polishing and X-ray licenses by the Department of California – Department of Consumer Affairs.

They take over 25 hours of continuing education to renew their licenses in a variety of areas, including CPR, dental emergencies and infection control. Many of our staff members, besides having the professional training, also possess the practical experience of being parents themselves.
---
Michelle, Registered Dental Hygienist
I have been in the dental field since 2000, all of which have been with Pediatric Dental Specialists. I began as a dental assistant and received my Registered Dental Assisting license in 2003. After some time working with children, I realized I had a passion for educating and guiding children into a life of developing good oral health habits. That passion led me to pursue a degree in dental hygiene and I have been practicing as a licensed dental hygienist since 2013. Teaching the importance of oral hygiene and being able to watch one child after the other improve and transform has been a very rewarding experience.
There are many activities that I enjoy outside of work, but spending time with my family and close friends is what I enjoy the most.
Professional Organizations
American Dental Hygiene Association
California Dental Hygiene Association
Orange County Dental Hygiene Association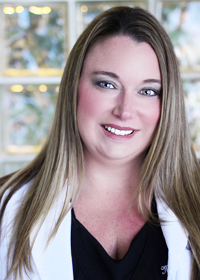 ---
Julie, Treatment Coordinator
I've been part of our team for over 35 years, and am still loving it! I started out as a Registered Dental Assistant with Dr. Cortez and moved on to a clerical position as a Treatment Plan Coordinator and most recently also as the Anesthesia Treatment Coordinator. I assist families with their treatment needs and review options in a helpful, and caring manner. Having worked in both areas of our practice has given me the ability to effectively communicate with our families and children.
On a personal note, I love spending time with my husband Greg, my son David, my family, my friends and my church. I enjoy sports (especially football), spending time at the beach, being creative, and traveling when I can!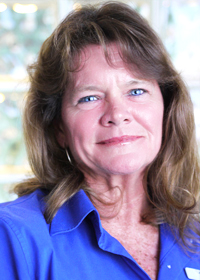 ---
Heather, Orthodontic Treatment Coordinator
I have been in the dental field since 1995 and became a licensed registered dental assistant in 1996. Before discovering my love for working with children, I worked in adult dentistry. In October 1997, I was blessed to join the Pediatric Dental Specialists team. Throughout the years I've been given many opportunities to increase my knowledge of practice systems, dental management software, and technology platforms. My passion and enthusiasm has lead me to taking on challenges such as a self-taught knowledge of networking, computer skills, and ultimately heading the conversion of our office going into a digital environment. Currently, I am the Orthodontic Treatment Coordinator and continue to grow and learn day after day.
My interests in my private life are centered around a creative nature and my two children. I love fashion, interior design, and photography. I'm also a huge music fan and love to go out dancing or catch a live music show.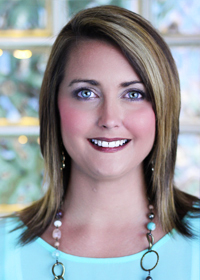 ---
Liz, Registered Dental Assistant
As a registered dental assistant in the orthodontic department, I have over 23 years of experience in the dental filed, 18 of those working with children. Throughout this time I have broadened my experience with sedation dentistry and orthodontics. I have enjoyed incorporating the technological upgrades our office has undertaken such as paperless charts, digital x-rays, digital impressions. I value professionalism and reliability and extend this to the families that we serve. Being sensitive to our patients' individual needs helps create a unique experience for each.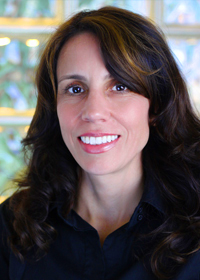 ---
Nancy, Financial Coordinator
As a Treatment Coordinator in our office I have over 15 years experience in the dental field. When you come to our office you may see me as you check-out from your dental appointments or behind the front desk greeting you as you arrive. I am also able to help you with your orthodontic needs. I stay up to date with current dental trends and changes that may affect our patients by attending annual continuing dental educations classes or watching online webinars. I am passionate about the needs and goals of our patients and families. I enjoy greeting families and developing relationships with each person, especially the children.
In my free time I enjoy spending time with friends, sounds of a great playlist, working out and dancing.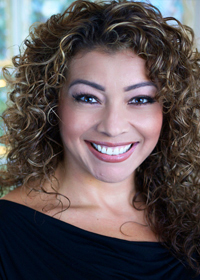 ---
Antonia, Registered Dental Assistant
Serving the dental community for 25 years has been very fulfilling. As a registered dental assistant with Pediatric Dental Specialists, I enjoy each day I can give back to our community and provide a supportive role to my team. Staying organized helps each patient's visit run smoothly. Giving back to the community brings great reward personally: I regularly volunteer for the American Cancer Society, among other organizations.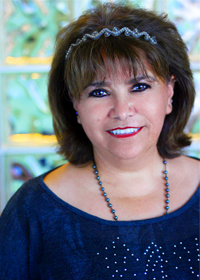 ---
Sara, Treatment Coordinator
I have had the pleasure of working in the customer service industry for over 15 years. Previously a dental assistant, I have knowledge to convey details about specific dental procedures and office protocol to parents as well as patients. It gives me great pleasure to know that I can help patients feel comfortable during their visit by helping them understand what to expect. Also, having experience in the insurance filed, I have the ability to help parents with their accounting or insurance issues. I make every effort to resolve any and all matters with someone before the end of the day. Knowing there is no job too big or small; I take pride in my ability to run the front office. I always strive to deliver the customer service that I would expect from any office.
On my time off I enjoy playing tennis, running, snowboarding and best of all spending time with my family and our dog Daisy.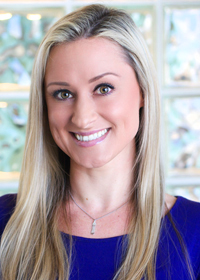 ---
Tracey, Receptionist
With over 10 years in the dental field, I have learnt the importance of developing good relationships as well as how to provide excellent customer service to patients and their families. As a mother of two young girls, I can relate to parents who only want their best for their children. Having a friendly and positive attitude is the key to building trust and good relationships. I value the trust parents give me and it is truly rewarding to see when families are happy in our practice. I enjoy working with the doctors and the rest of the team. With their aid, my knowledge in dentistry continues to grow. My passion for work drives me to learn more and further improve my customer service skills.
When I'm not at work, I enjoy spending time with my family. I love being involved in my girl's school activities, going to Disneyland, traveling and eating out!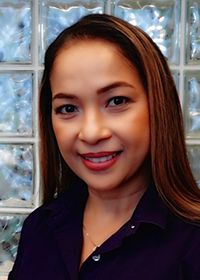 ---
Candice, Registered Dental Assistant
I have been in the dental field for over 16 years and a registered dental assistant for over 9 of those years. I love the field of dentistry and keeping up with new advancements. I enjoy making dental visits pleasant for my patients and taking the time to get to know them on a personal level.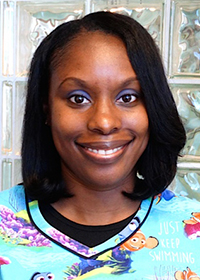 ---
Jesus, Registered Dental Assistant
I have been in the dental field since 2013 and became a Registered Dental Assistant in 2014. I enjoy working and interacting with children to help them achieve a great smile and build a foundation for a lifetime of good dental health. It is personally rewarding knowing that every patient that walks into our practice will receive the best care possible. I look forward to broadening my experience through continuing education courses to learn new dental techniques and technologies. On a personal note, my wife and I enjoy spending time with friends and family.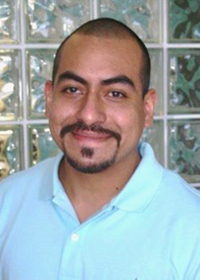 ---
Angela, Registered Dental Assistant
Coming soon.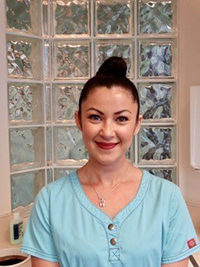 ---
Jessica, Registered Dental Assistant
I have been in the dental field for 9 years. I love working with kids and helping them fight off sugar bugs! I am always looking for new ways to better myself as a dental assistant by taking continuing education classes.
On my free time I love spending time with my husband and four children.
---
Kendall, Registered Dental Assistant
Coming soon.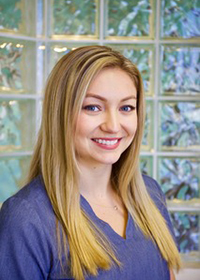 ---
Share Your Experience with Us
See our practice through the eyes of our patients! Share your experiences with
Pediatric Dental Specialists using the hashtag #PDSLongBeach
Patient

Testimonials
Everyone at your office is very friendly and professional, caring and understanding. Your work to accommodate children with special needs is highly commendable and appreciated tremendously.
Andrew K.
Dr. Cortez is amazing! His gentle nature makes going to the dentist a joy for both of our kids! The dental hygienists are quick and efficient with cleanings, so the kids are finished before even thinking about it. The office staff is amazing as well!
Isabella L.
Dr. Sanchez is a superb dentist who took the time to explain to my child exactly what she needed to do to maintain acceptable oral health. Words from a caring professional work better than 'nagging' from mom! Thank you!
Elena M.


Facebook
Follow us on Facebook to learn more about our practice.