Request

an Appointment

Are you a new patient at Pediatric Dental Specialists Orthodontics? You may or may not be excited about wearing your braces, but regardless we know you will be thrilled with the result of your new smile. As with any change, adjusting to something new can be a little confusing and overwhelming sometimes, so we decided to help you out with a few tips on adjusting to your braces.

The first tip is to give yourself some time. Your braces may not be what you expected or wanted, but after a while when your teeth start shifting you will notice how incredible your teeth and smile alignment look. Pain may occur after your appointments, just give it a few days after each adjustment and you should feel more comfortable. 

Another thing to remember is to be confident. Don't worry about how your braces look and don't be afraid or embarrassed to smile with your braces. Depending on the type of braces you're treated with, people may not even know you're wearing braces. Be proud and flash those pearly whites often!

Lastly, be sure you know what to do if you're experiencing pain or problems with your braces. Before you leave checkups, feel for any wires poking out so you can have us correct the agitation and avoid pain. If a problem arises after your appointment, don't be afraid to call us; chances are it's a simple fix.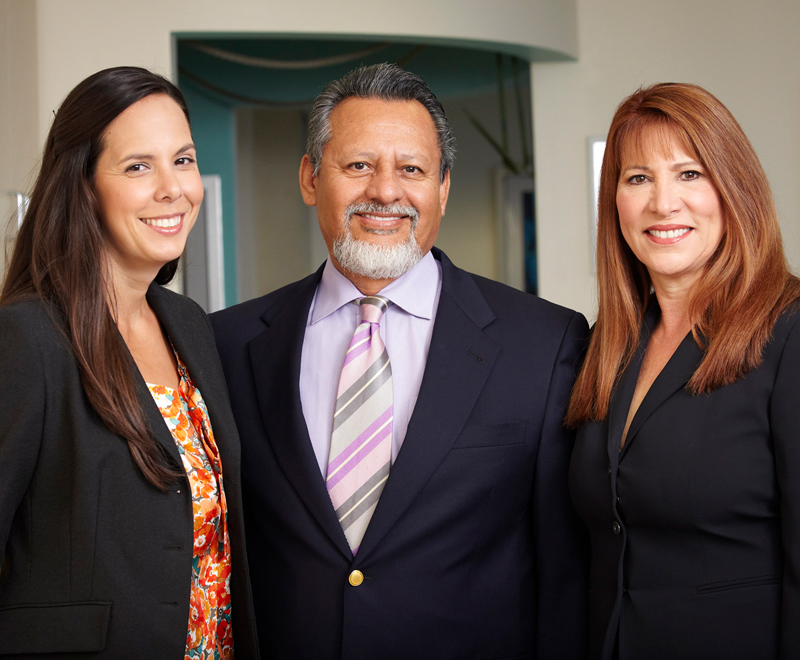 Share Your Experience with Us
See our practice through the eyes of our patients! Share your experiences with
Pediatric Dental Specialists using the hashtag #PDSLongBeach
Patient

Testimonials
Everyone at your office is very friendly and professional, caring and understanding. Your work to accommodate children with special needs is highly commendable and appreciated tremendously.
Andrew K.
Dr. Cortez is amazing! His gentle nature makes going to the dentist a joy for both of our kids! The dental hygienists are quick and efficient with cleanings, so the kids are finished before even thinking about it. The office staff is amazing as well!
Isabella L.
Dr. Sanchez is a superb dentist who took the time to explain to my child exactly what she needed to do to maintain acceptable oral health. Words from a caring professional work better than 'nagging' from mom! Thank you!
Elena M.


Facebook
Follow us on Facebook to learn more about our practice.