What

Sets Us Apart

We offer pediatric dentistry and orthodontics for children, teens, and patients with special healthcare needs. With years of education, hands-on training, and experience, our doctors and staff are uniquely able to meet the specific dental needs of our young patients.
Meeting all your child's dental needs under one roof!
Patients who undergo orthodontic treatment are able to have their orthodontic wires removed for dental cleanings and then have their braces adjusted during the same visit by the orthodontist. This service enables you to make fewer visits to the dentist during your child's orthodontic treatment by having all the care in one office.
We utilize digital radiographs and the latest digital impression technology, which allows us to take digital molds for appliances and retainers without the goopy, messy material used in the past.
Our dental and orthodontic charts are digital, which allows for better communication with other dental and medical doctors. This reduces the number of X-rays patients undergo, and improves communication between providers, which leads to better care.
Make your child's visit special!
As a new patient, your young child will receive a personalized book with his or her name and the name of the dentist. This book is kid-friendly and leads young children through their first dental visit and introduces them to, the dentist, dental staff, and some tools they will see during their visit. Read this to your child before his or her first visit to ease any fears.
We have a No-Cavity Club Program to reward children who perform good oral hygiene and have no cavities whereby they get entered into monthly drawings for gift cards. We also have many fun contests throughout the year to keep kids engaged and have positive experiences when visiting the dentist.
Here when you need us!
The doctors at Pediatric Dental Specialists are on-call for after-hours emergencies, including holidays and weekends. In the event of an emergency, you may contact our office to page the doctor on call, and expect to hear back within 30 minutes. The doctor will discuss the emergency over the phone and determine what action needs to be taken. Some emergency require seeing the patient in the office, other situations may be handled over the phone.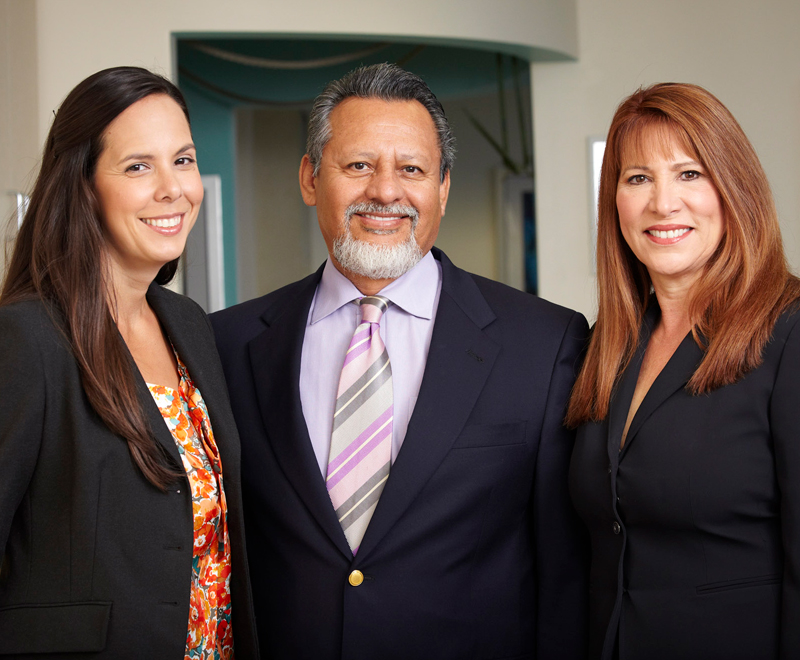 Share Your Experience with Us
See our practice through the eyes of our patients! Share your experiences with
Pediatric Dental Specialists using the hashtag #PDSLongBeach
Patient

Testimonials
Everyone at your office is very friendly and professional, caring and understanding. Your work to accommodate children with special needs is highly commendable and appreciated tremendously.
Andrew K.
Dr. Cortez is amazing! His gentle nature makes going to the dentist a joy for both of our kids! The dental hygienists are quick and efficient with cleanings, so the kids are finished before even thinking about it. The office staff is amazing as well!
Isabella L.
Dr. Sanchez is a superb dentist who took the time to explain to my child exactly what she needed to do to maintain acceptable oral health. Words from a caring professional work better than 'nagging' from mom! Thank you!
Elena M.


Facebook
Follow us on Facebook to learn more about our practice.