Welcome to

Pediatric Dental Specialists

Welcome Dr. Gloria and Happy Retirement Dr. Sanchez!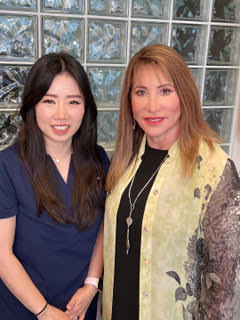 Dear Parents & Patients of Pediatric Dental Specialists,
After 39 years in practice and 29 of those specializing in the dental treatment of children here in Long Beach, I would like to inform you that I have made the difficult decision to retire. As I now enter the next chapter of my life, the most important task has been finding just the right individual to continue your dental needs.
After many meetings, I found that Dr. Cha Ae (Gloria) Hur fits all my criteria as the perfect individual. Dr. Gloria graduated from dental school from University College of Dental Medicine. She completed her Residency in Pediatric Dentistry Residency at Yale-New Haven Hospital. Dr. Gloria is board certified in Pediatric Dentistry and has over 8 yrs. experience in working with children including those with special medical needs. She is a member of local, state and national dental organizations involved with Pediatric Dentistry. Dr. Gloria is married with two children. As a mother herself, she is very passionate about giving children personalized care so they can achieve their most beautiful oral health. She is a very warm and caring person, and you will see those qualities on your first visit!
I am so grateful to you, my patients and families for the loyalty and trust you have placed in me throughout the years. I thank you so much for the privilege of caring and serving you – especially for allowing me to fulfill my dream as a Pediatric Dentist.
I am leaving you in great hands. The staff has met Dr. Gloria, and they are excited to be part of her dental team. I ask that you welcome her onboard with open arms. They will personally introduce you on the next visit.
With warmest wishes for good health and sincerest gratitude,
Estela Sanchez, DDS
Pediatric Dentist, Partner
Diplomate of the American Board of Pediatric Dentistry
---
COVID19 Safety
Precautions
Welcome to Pediatric Dental Specialists located in Long Beach, California! We consider dental health to be an integral part of overall good health. Our practice philosophy is to provide dental education and treatment, as well as orthodontics, for children, teens, and those with special healthcare needs. We believe that good dental health can instill a sense of well-being, provide a lifelong smile, and promote good overall health.
Dr. Santos Cortez, Dr. Estela Sanchez, and Dr. Ana Planells, as well as our team, are committed to supporting and educating our patients to care for their teeth and gums and help in the prevention of dental disease. We strive to achieve this goal in an environment that is soothing and welcoming to both parents and children of all ages.
We have been serving patients in Long Beach and surrounding cities for over 30 years. We are a proud community partner and help support many local charity organizations that provide services to children, such as the Assistance League of Long Beach, Children Today, Children's Dental Health Clinic, Miller Children's Hospital, and From Maddi's Closet. We take interest in the activities our patients are involved in, and support many of their activities in the community by sponsoring their athletic teams, arts programs and volunteer efforts.
We look forward to meeting you and welcoming your children into the Pediatric Dental Specialists family!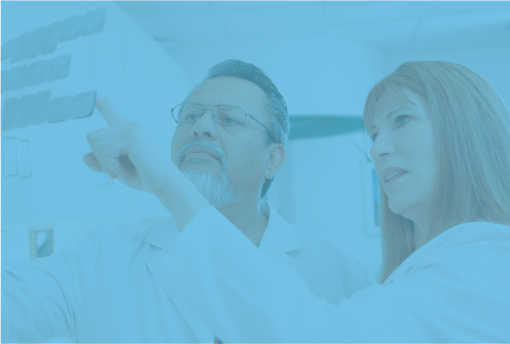 We provide comprehensive pediatric dental and orthodontic care, including:
Infant oral healthcare
Silver Diamine Fluoride treatment
Cosmetic restorations
Sedation dentistry
Athletic mouth-guards
Emergency dental services
Early Orthodontic Treatment
Adolescent Orthodontic Treatment
Get

Started

Give your child the healthy start to a lifetime of oral health that he or she deserves.
Share Your Experience with Us
See our practice through the eyes of our patients! Share your experiences with
Pediatric Dental Specialists using the hashtag #PDSLongBeach
Patient

Testimonials
Everyone at your office is very friendly and professional, caring and understanding. Your work to accommodate children with special needs is highly commendable and appreciated tremendously.
Andrew K.
Dr. Cortez is amazing! His gentle nature makes going to the dentist a joy for both of our kids! The dental hygienists are quick and efficient with cleanings, so the kids are finished before even thinking about it. The office staff is amazing as well!
Isabella L.
Dr. Sanchez is a superb dentist who took the time to explain to my child exactly what she needed to do to maintain acceptable oral health. Words from a caring professional work better than 'nagging' from mom! Thank you!
Elena M.


Facebook
Follow us on Facebook to learn more about our practice.